Gynecologic Cancer Clinical Trial Program
Better treatments and future cures—those are the goals of our research initiatives. The Division of Gynecologic Oncology has one of the largest clinical trial programs in Northern California. Currently, several clinical trials are opened for women with cervical, endometrial, ovarian, peritoneal, vulvar and fallopian tube cancers. As a self funding program, we would request for your support for our clinical trial program. Your support can help us continue to offer clinical trials to our patients.
SF Teal 2 Heal Fun Walk
September is the national gynecologic cancer awareness month. Dr. Lee-may Chen and Melissa Valdellon, NP would like to invite you for a 5K Run / Fun walk to raise gynecologic cancer awareness in our community. Please invite your family, friends and neighbors to come join us to walk for a good cause. We can't fight for gynecologic cancers alone, but we can do it as a community. Let's help find cure for gynecologic cancers together.  Every woman deserves an enjoyable life with her love ones and every one of us is special.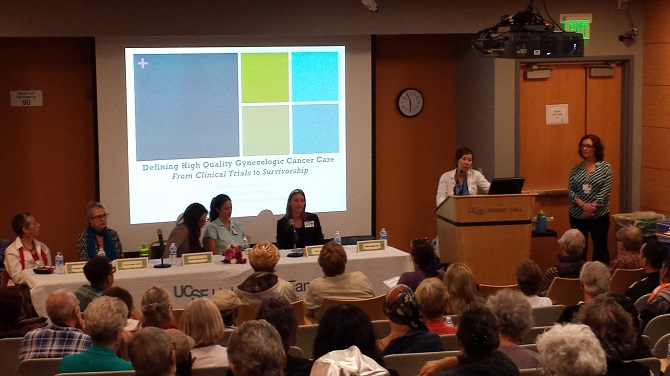 UCSF 4th Annual Gynecologic Cancer Symposium
Dr. Stefanie Ueda
and 
Pauline Beggs, RN 
would like to extend an invitation to you and your family to join us for the 4th Annual Gynecologic Cancer symposium. In this event, you will also learn about the new development of the UCSF Helen Diller Comprehesive Cancer,updates on genetics,clinical trials and immunotherapy therapies, symptoms management and advance practice management, and Chi Gong. Our event will be held on 9/17/2016, 8:00am at the UCSF Oberndorf Auditorium at Mission Bay. Please register online via
http://conta.cc/2a4yrUI
or contact the UCSF Cancer Resource Center for registration at 415-885-3693. Free Admission; RSVP required; Donations are welcome. 

Gyno Gyn Onc Symposium 2016 new.pdf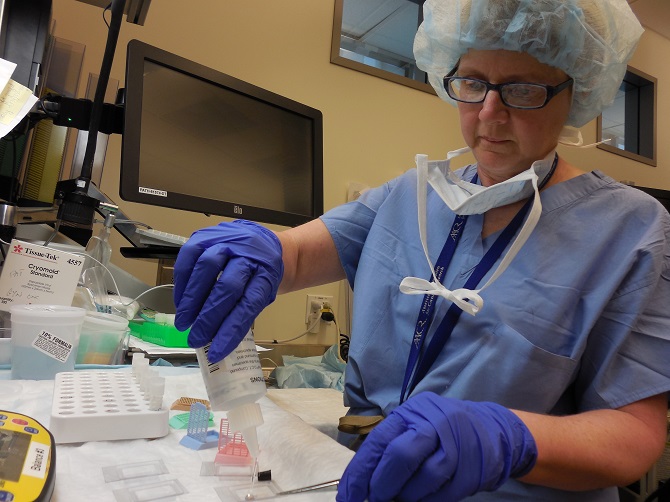 Gynecologic Cancer Tissue Bank
In order to support cutting-edge research that will lead to improved treatments and cures, it is important that investigators have access to high-quality, well-annotated human cancerspecimens. Dr. Karen Smith-McCune proposed to leverage the existing infrastructure of the National Cancer Institute-funded Ovarian Cancer Tissue Bank (which was established in 1996 and has samples from over 1,000 women thus far) to create a Women's Gynecologic Cancer Tissue Bank, providing the following services to investigators within the division as well as to collaborators within the Department of Medicine.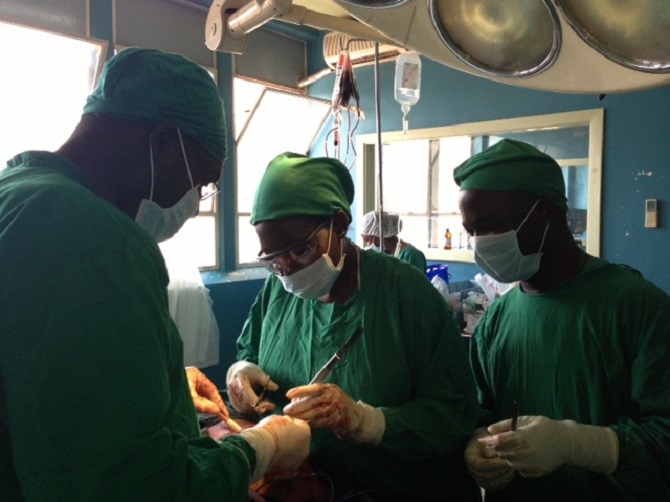 Global Health Medical Training and Research in Uganda 
Since 2011 Dr. Stefanie Ueda has started working with Dr. Meg Autry, the Director of the UCSF Obstetrics and Gynecology residency training program and the gynecologic oncologists in Mulago National Referral Hospital, Kampala, Uganda and MOSG (Oncology), Uganda Cancer Institute. As Dr. Meg Autry has helped set up a third year rotation at Mulago Hospital/Makerere University in Kampala, our residents are getting an eye-opening opportunity to experience about life and improve their surgical techniques. Dr. Ueda is currently training the first trained female Gynecologic Oncologist in Uganda and she is pioneering and collaborating gynecologic oncology research with the local doctors. We thank you Dr. John A. Kerner for the generous support from the Gwendolyn M. and John A. Kerner, M.D. Gyneclogic Oncology Fellowship in Caring for the Underserved fund and individual patients for this project.If you would like to donate to this project, please feel free to contact our office.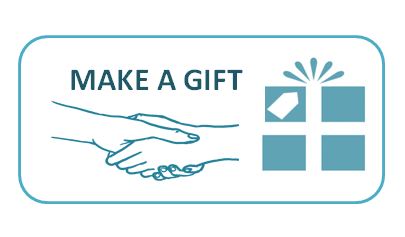 Your Support Will Make a Difference If you would like to find out more information regarding our cancer research and projects in the Division of Gynecologic Oncology, please contact Joseph Krovoza at Joe.Krovoza@ucsf.edu.You can also designate a donation to go to the Division of Gynecologic Oncology at the UCSF "Make A Gift" website. No donation is too small for a big impact!!!