URI Program Update
This past summer, URI graduated its ninth cohort of UC Berkeley undergraduate students. Since their time in the program, our graduates have gone on to attend medical school, published research articles, and traveled the world!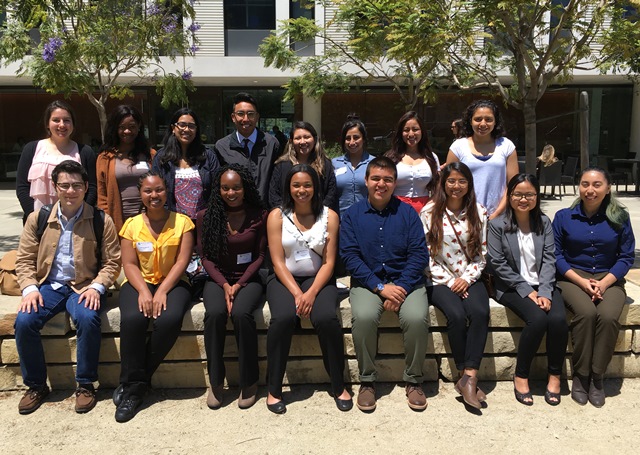 The URI 2017 Cohort
"[URI] is such a motivator. I have never been so certain that I can become a physician one day. I hope other people who have similar goals can feel the same way I feel now." – URI Graduate
"URI restored my passion for medicine and my confidence that in making it. It also made me aware of the many ways to become a physician and gave me access to valuable contacts who can help me achieve my goals!" - URI Graduate
 
Video Testimonals
A few of our URI graduates have sent us videos recounting their experiences in the URI program. Please take a look at what they have to say!
Progress of Our URI Grads
Just to give you a quick update for this year, we have had two URI grads enter medical school:
Jessica Dominguez – UCSD
Jennifer Tu – Touro University California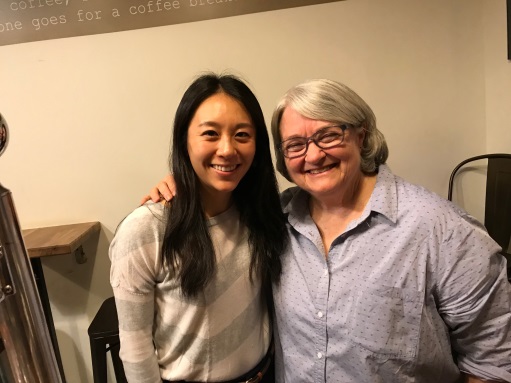 URI graduate Amy Yu with URI Co-Director Dr. Patricia Robertson
Did you know that of our URI grads:
30% have obtained a non-MD degree since graduating from URI.
20% are currently attending medical school.
7% have graduated from a medical school program.

43% work in healthcare currently.
18% work in research.
9% work in public health.

Admission offers to our URI grads include: UCSF, UCLA, UCSD, UCD, UCI, USC, Stanford, Northwestern, Harvard, Washington University, Columbia, Mount Sinai and the University of Washington