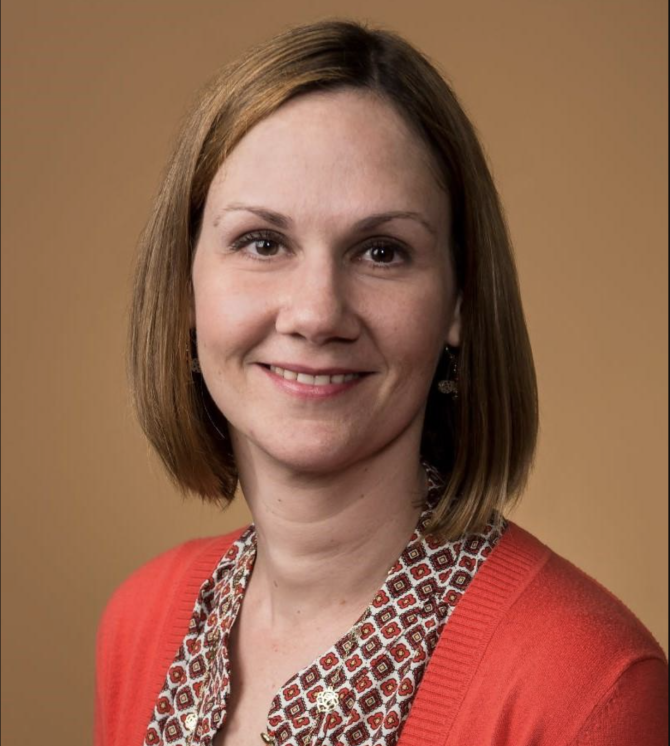 Dianna Jouan Appointed Senior Finance Director
Dianna Jouan has been named Senior Finance Director for the Department of Obstetrics, Gynecology & Reproductive Sciences and will start October 3, 2022. 
Dianna has a Master of Business Administration (MBA) in Marketing and Finance from the University of San Francisco and a Bachelor of Arts (BA) in Psychology and Sociology from Boston University.
Most recently, she has been serving as the Director of Clinical Operations and Finance for the Department of Radiology at Stanford University, providing financial and strategic leadership for the department with an annual consolidated budget of $165M. Prior to that, she was the Associate Director for the Stanford Linear Accelerator Center (SLAC) Laboratory where she managed all budgets, financial reporting, grants, contracts, operations, and administrative functions for the largest materials science division in the U.S. Department of Energy (DOE).
She intends to continue work on processes and structures that will provide accurate and transparent financial data, serving all our mission areas in a regular and timely fashion.
We welcome Dianna to UCSF and are excited to have her leadership in this critical role. We look forward to partnering with her in support of our Department's financial health.