Our mission is to provide all women who come to us with the highest quality care and with the information needed to make knowledgeable decisions about their health. Our medical care teams include physicians, nutritionists, nurse specialists and health educators, who work together to diagnose, treat, educate and support women in all phases of life. Our renowned physician leaders, our state-of-the-art technology, our pioneering clinical research activities and our commitment to providing compassionate care place UCSF on the leading edge of women's health.
Thinking about becoming pregnant?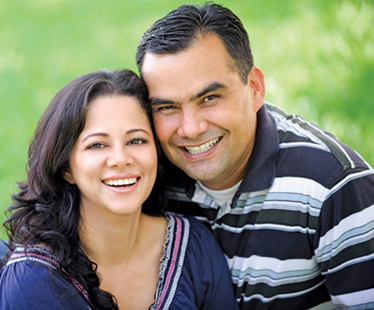 Currently Pregnant?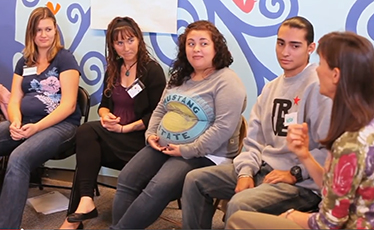 UCSF WOMEN'S HEALTH WEBINAR SERIES
Interested in Comprehensive Gynecologic Care?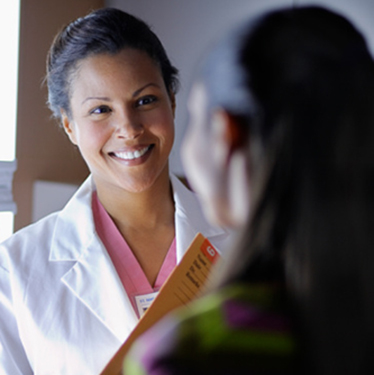 Interested in Gynecologic Cancer Care?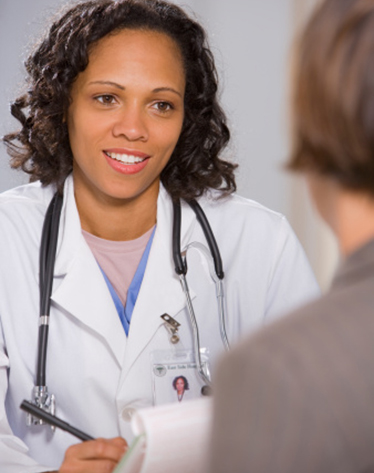 Interested in Young Women's Health?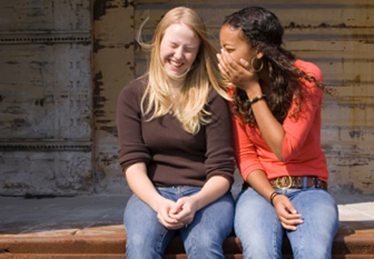 To request an appointment on-line for any of these Women's Health services, please follow this link and type in the service you would like to request.