UCSF Medical School enrolls a diverse class of 170 students per year. Many potential medical students apply to UCSF each year because of our reputation for teaching and research in women's health. We encourage student involvement in women's health from the moment you step on campus until you graduate.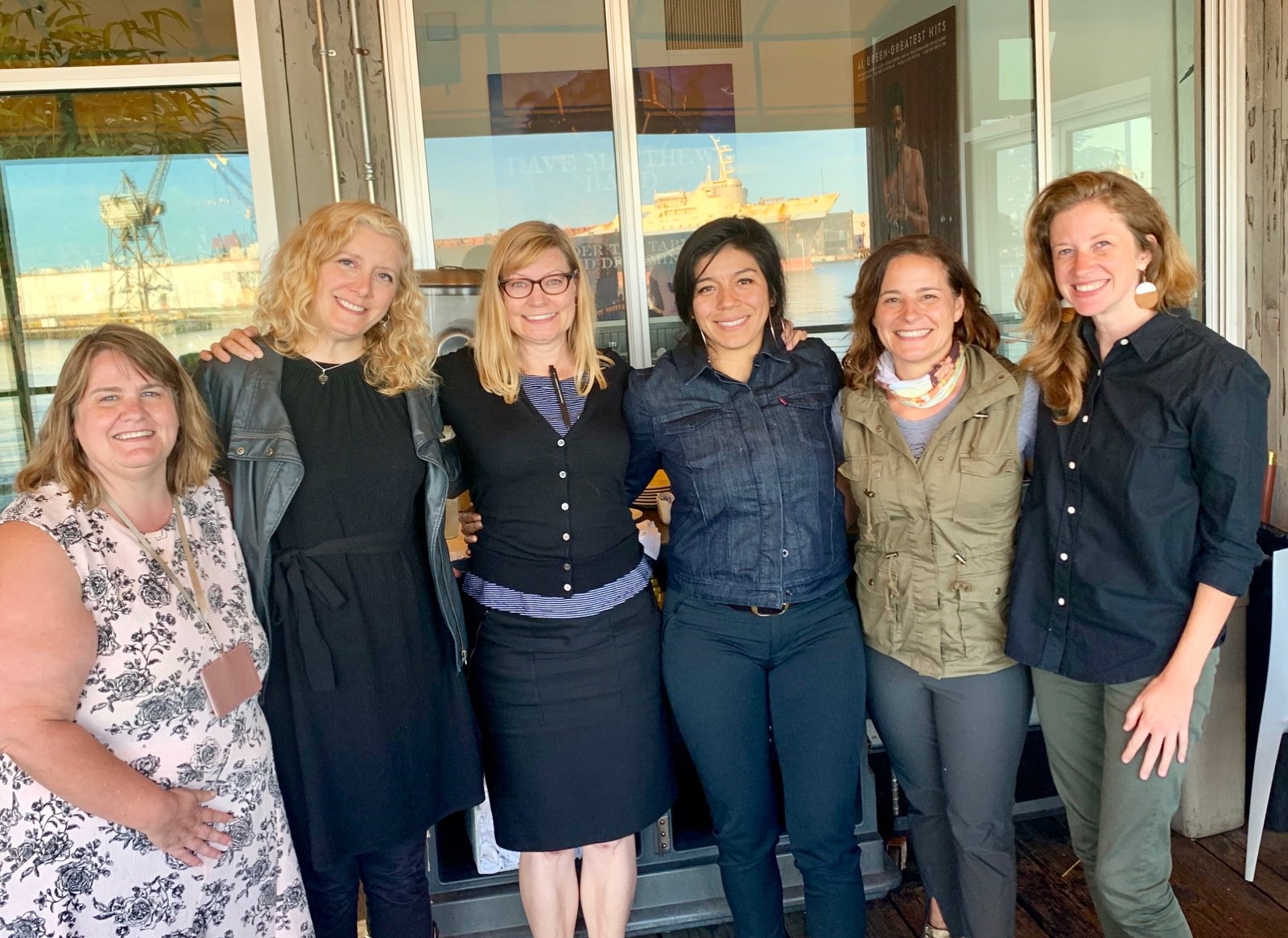 Medical Education Team: Ida Shunk, Dr. Naomi Stotland, Julie Lindow (emeritus), Maggie Cobian, Dr. Jeannette Lager, Sarah McCoy-Harms
The medical school curriculum has undergone major renovations with the launch of the innovative Bridges Curriculum that includes foundational sciences, clinical and systems applications, and inquiry activities. Women's Health is taught throughout all of the major curricular blocks and students are given opportunities for clinical exposure from the first week of medical school. Obstetrics and gynecology is taught during the Life Stages Block of the second year and simultaneously the pelvic exam is taught with the use of professional patients.
In addition to the required core curriculum, many medical students enroll in electives in Women's Health to explore the field and work on research projects with faculty. During the required third-year rotation in obstetrics and gynecology (6 weeks), medical students learn basic management of laboring patients, assist in delivering babies, perform pelvic exams, attend surgeries, and are exposed to the depth and breadth of the field. Extensive career counseling, a wide-variety of research projects, sub-internships and electives are available during fourth-year. Typically ten to fifteen UCSF medical students apply annually for residencies in obstetrics and gynecology.
The UCSF ObGyn Medical Education team over the years:

Kate Nitze, Dr. Jeannette Lager, Matt Leavitt, Dr. Patty Robertson,
Dr. Naomi Stotland, Julie 
Lindow, Tracey Jones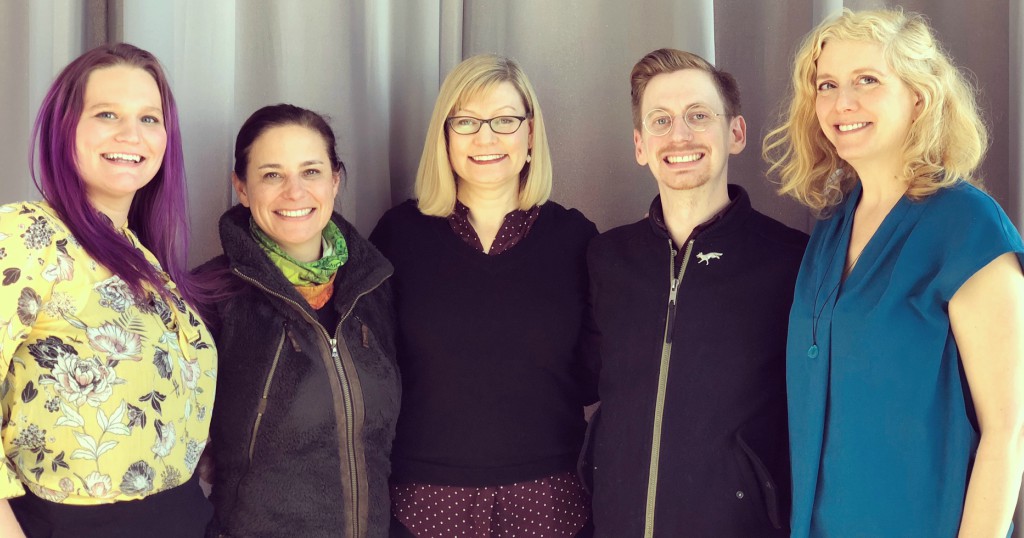 Amanda Patton, Dr. Jeannette Lager, Julie Lindow, Matt Beld, Dr. Naomi Stotland​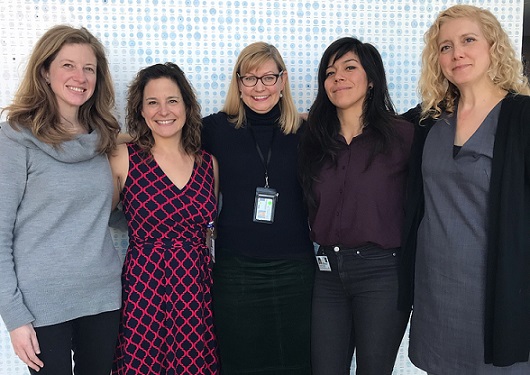 Sarah McCoy-Harms, Dr. Jeannette Lager, Julie Lindow, Maggie Cobian, Dr. Naomi Stotland
Photo credit: Marybeth Marcelino
---
Med Ed News & Updates
Dr. Jeannette Lager, Director of Ob-Gyn Medical Student Education, was interviewed by US News in April 2018 about her tips for prospective medical students who are searching for an outstanding Ob-Gyn program. "Look at the curriculum to evaluate the amount of women's health in the curriculum," Dr. Lager said. "A medical school that teaches this specialty comprehensively will address topics like abortion, LGBT issues, sexual health and transgender care."