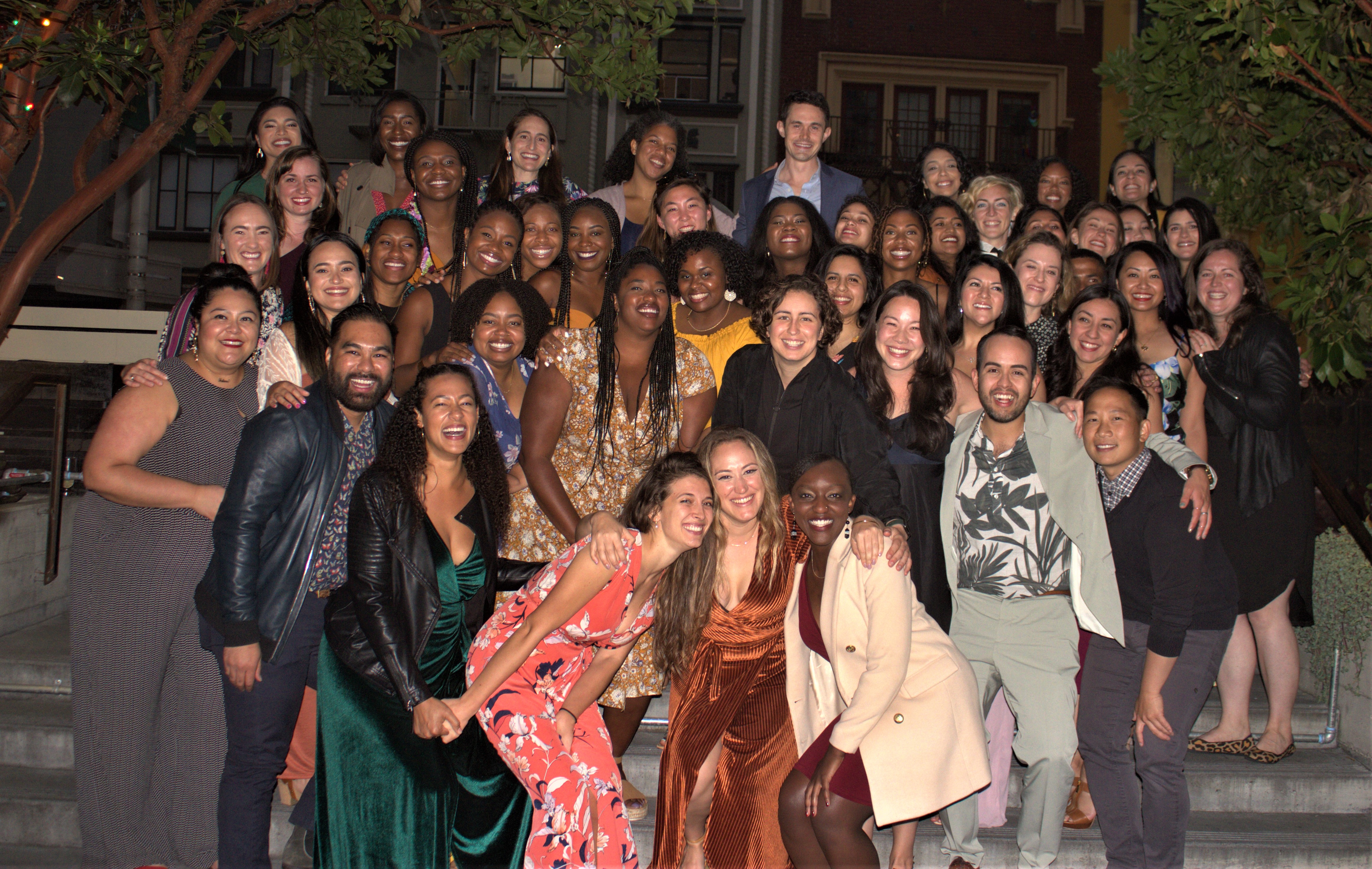 MISSION STATEMENT
The Obstetrics and Gynecology Residency Program at the University of California, San Francisco trains physician leaders who provide innovative, compassionate, and comprehensive health care for women by:
caring for diverse patients within a variety of practice settings
collaborating across clinical disciplines
evaluating medical literature and applying medical evidence to clinical care, as well as conducting individual research
---
A Message from Our Directors
We are proud to help train incredible, talented, and motivated individuals who will make a difference in this world. We are looking for applicants who bring enthusiasm and innovation. We are the #1 NIH-funded women's health program in the country and over half of our graduating residents enter further training including the traditional fellowships as well as Minimally Invasive Surgery, Global Health, and Palliative Care. We strive to train residents who will serve the workforce needs of our state and country and who will provide exemplary, patient-centered care to all patients including the most vulnerable. We are fortunate to have a diverse group of residents who enrich our department, augment the educational experience of our trainees, and enhance the care we provide our patients. We are strongly committed to evidence-based medicine, health equity, comprehensive reproductive health, and care for the underserved. These values are part of the air that we breathe and permeate our clinical care, research, and advocacy work. We look forward to meeting you and introducing you to our fabulous program.

Sara Whetstone, MD, MHS
Associate Professor
Residency Program Director
Interim Vice Chair of Equity, Inclusion and Structural Change
EMPOWUR Curricular Lead (OB/GYN)
UCSF Dept of Obstetrics, Gynecology, & Reproductive Sciences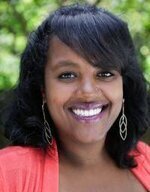 Biftu Mengesha, MD, MAS
Assistant Professor
Associate Director, Residency Training Program
Associate Director, Complex Family Planning Fellowship
Associate Director, Innovating Education in Reproductive Health
Co-Director, Anti-Racism, Equity, Inclusion, and Structural Change (AEISC) in the SFGH Obstetrics Midwifery and Gynecology Division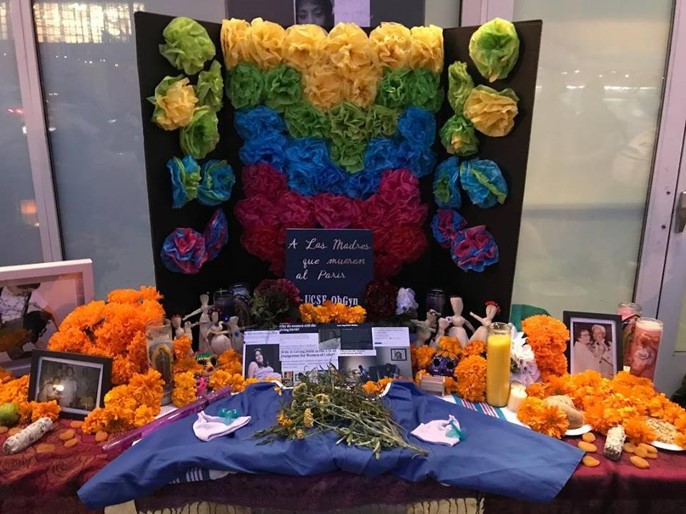 In honor of Dia de Los Muertos, our residents created a very powerful and important altar to honor women who have died in childbirth across the globe. The altar entitled "A las madres que mueren al parir" was one of 9 large altars in this celebration of culture in the Mission. The altar was inspired by a similar homage to women in Mexico City and was displayed at the San Francisco Alamo Draft House.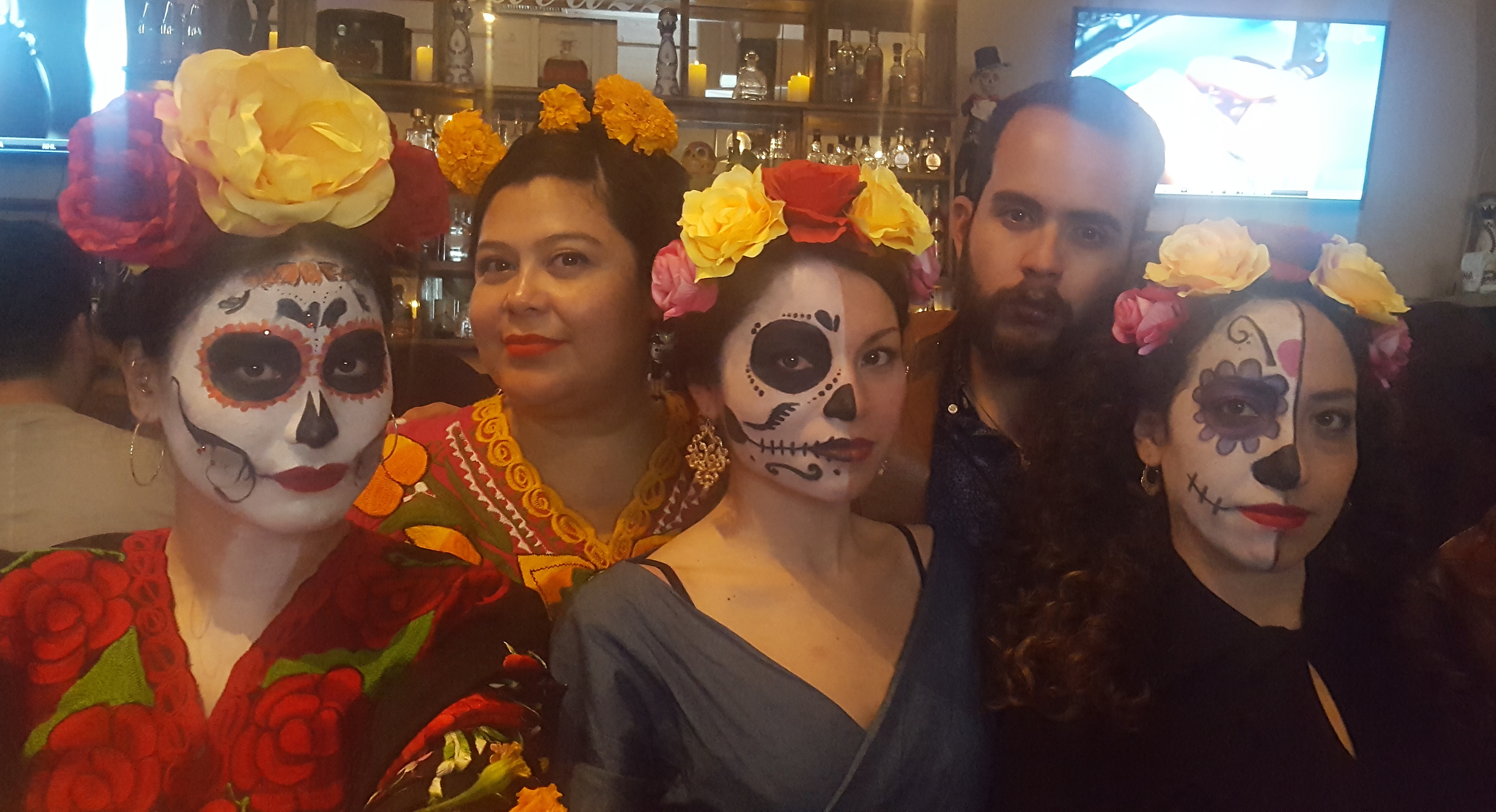 Land Acknowledgement:
We would like to acknowledge the Ramaytush Ohlone people, who are the traditional custodians of this land. We pay our respects to the Ramaytush Ohlone elders, past, present, and future who call this place, the land that UCSF sits upon, their home. We are proud to continue their tradition of coming together and growing as a community. We thank the Ramaytush Ohlone community for their stewardship and support, and we look forward to strengthening our ties as we continue our relationship of mutual respect and understanding.