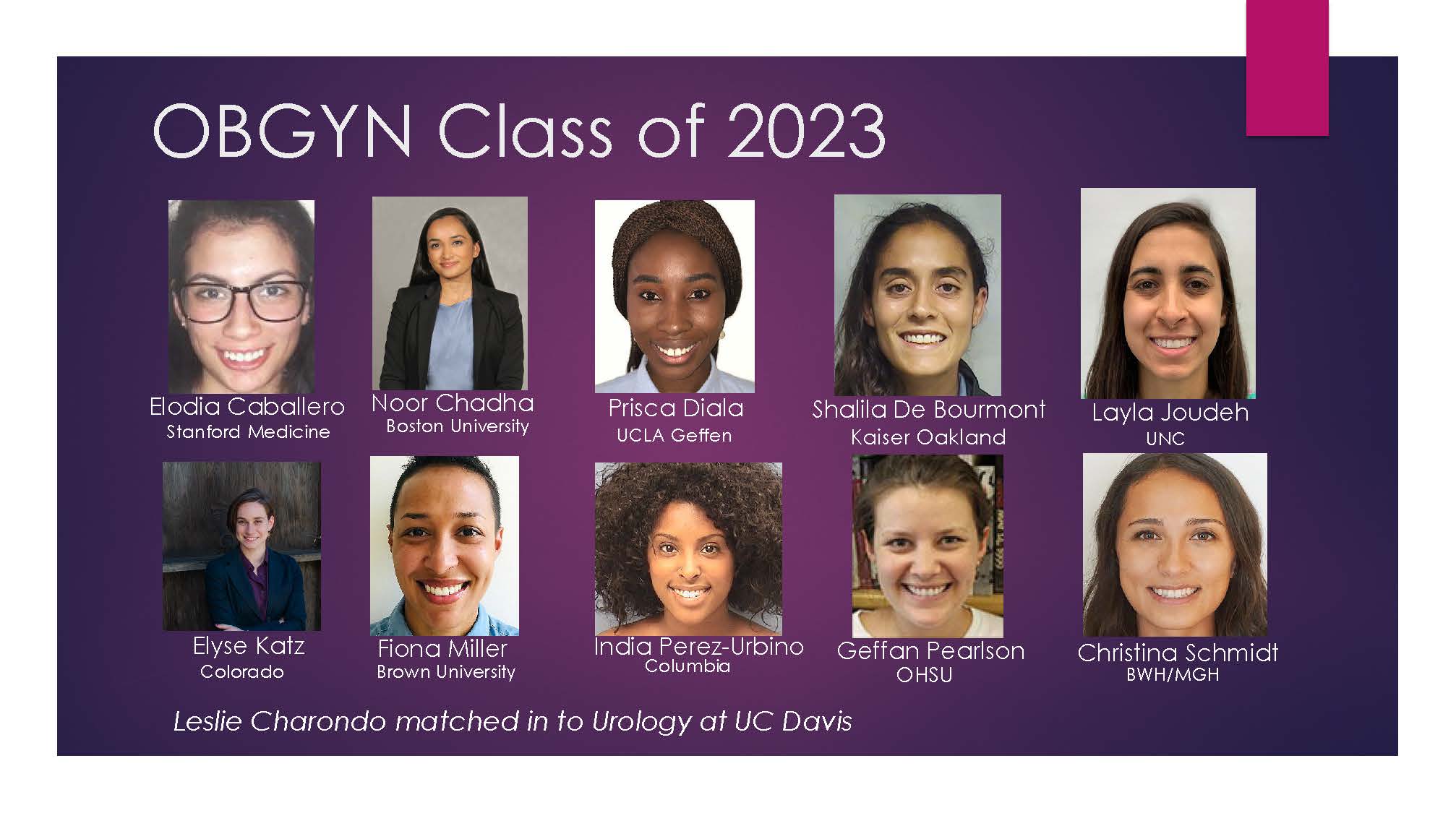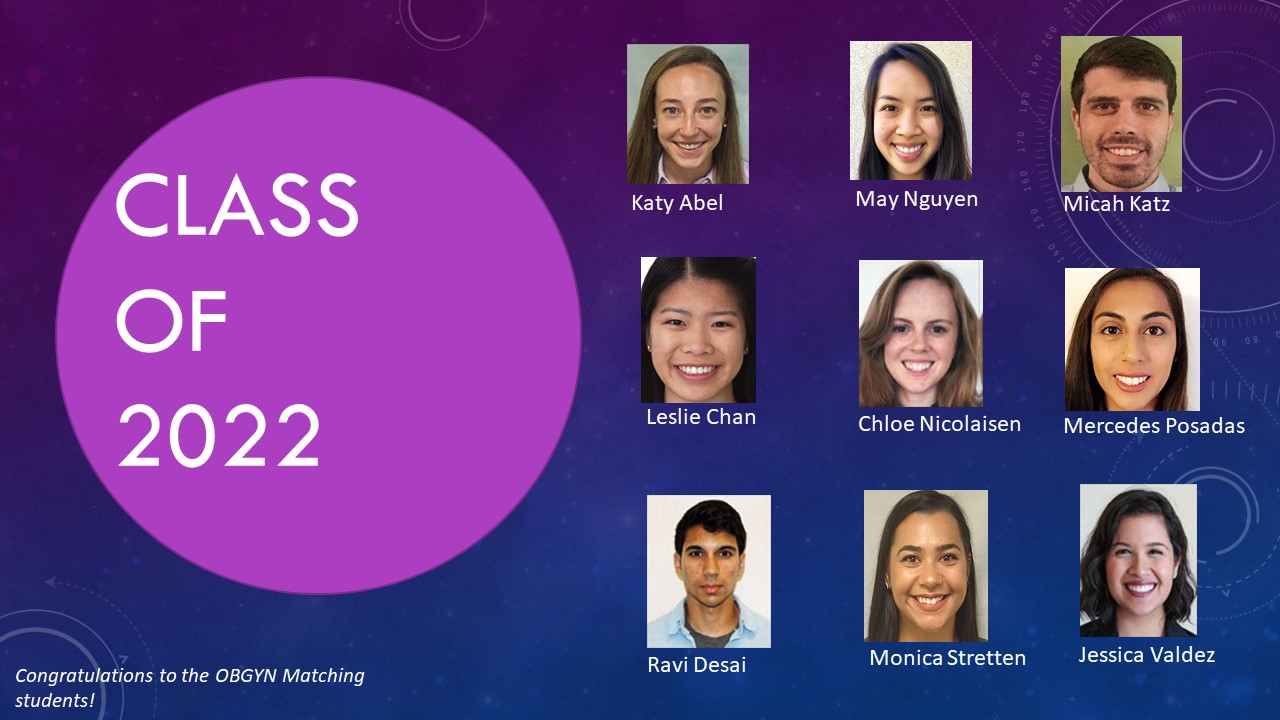 2022 URI Application Open!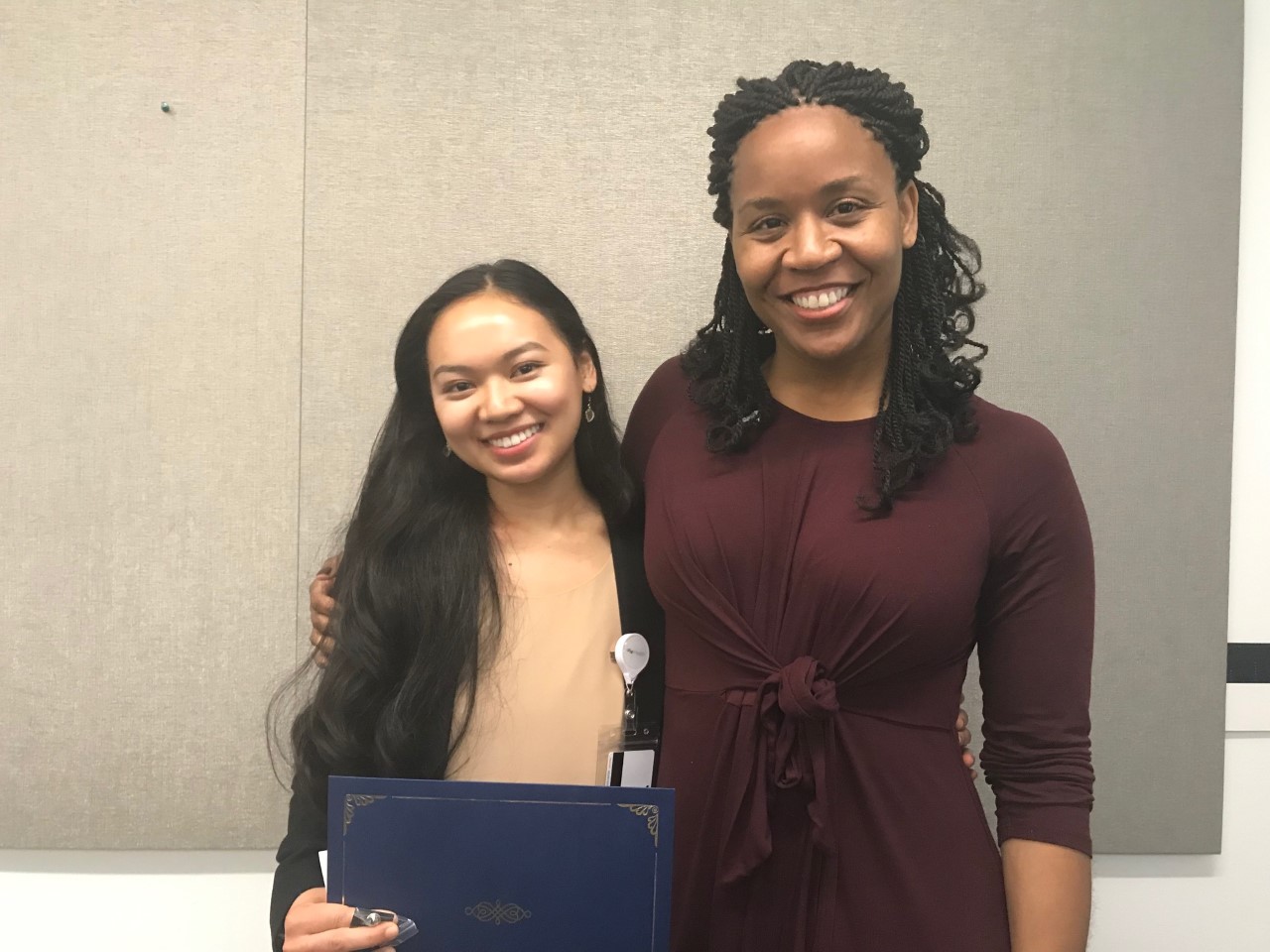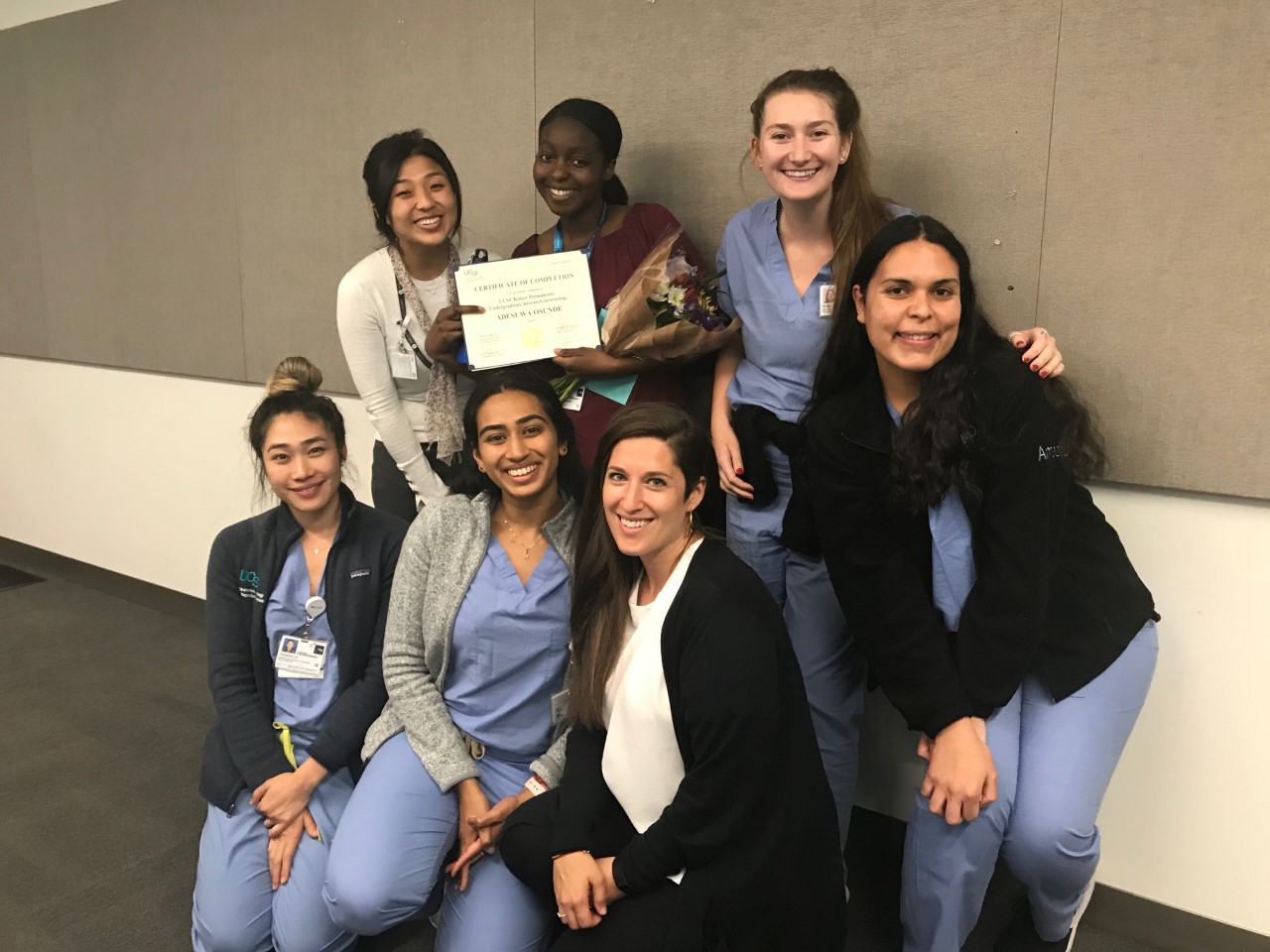 November 3, 2021
What is URI? Founded in 2009, the UCSF/ Kaiser Permanente Undergraduate Research Internship (URI) builds a supportive pathway for underrepresented students interested in pre-health careers during an 8-week summer program.  How can I be part of URI? The next URI application cycle will open at the end of this week and the application deadline is January 9, 2022 at 5pm. Be on the lookout on the website once applications open. Visit for more information!
Final Clinical Skills of 2021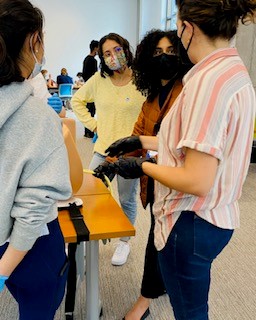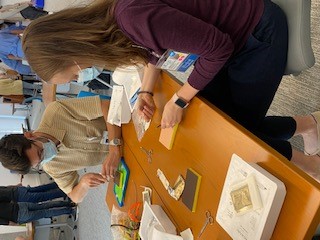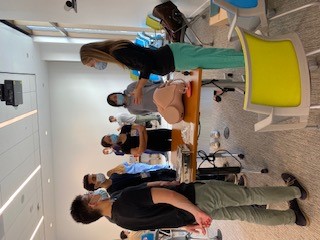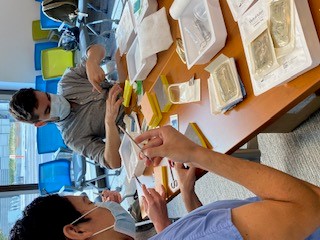 October 25, 2021
We held the final session of Clinical Skills for 2021--here's to our Block 6 students!  During Clinical Skills students will learn suturing and knot tying as well as different birth techniques and exams.  Clinical Skills is an integral portion of the clerkship so that students feel most comfortable and can perform while on site.
---
Meet our MedEd Team      
The Medical Education Team administers all OBGYN curriculum for students in the UCSF MD program.  This includes the required courses in F1 and F2, as well as over 10 electives spanning 1st-4th year.  In addition, we administer the Undergraduate Research Internship, a summer internship program for underrepresented minority pre-med students at UC Berkeley.
Faculty Team
Jeannette Lager, MD, MPH
Medical Student Education Director
Naomi Stotland, MD
Medical Student Education Co-Director
Naghma Farooqi, MD
Medical Student Simulated Education
UCSF Mission Bay Clerkship Site Director
Vanessa Tilp, CNM
Medical Student Simulated Education
UCSF Mission Bay Clerkship Site Director
Gaetan Pettigrew, MD
Gender and Sexual Minority Curriculum Director
Kathleen Brown, MD
Anti-Racism Curriculum Director
Staff Team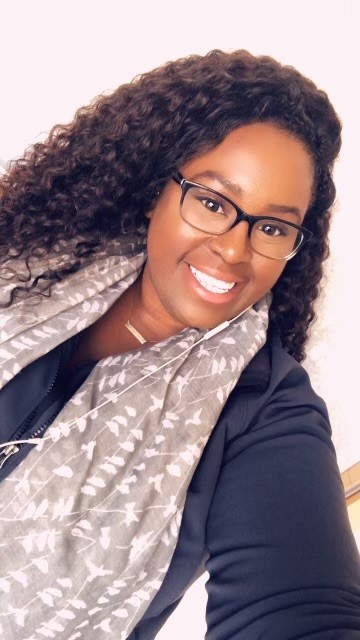 Amariah (Jacalyn) Flagg
Medical Student Program Coordinator, URI, F1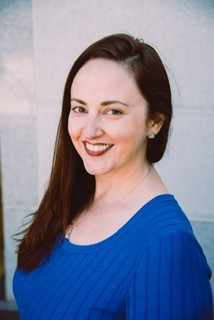 Kristin Olson
Medical Student Program Manager, Match, F2 Electives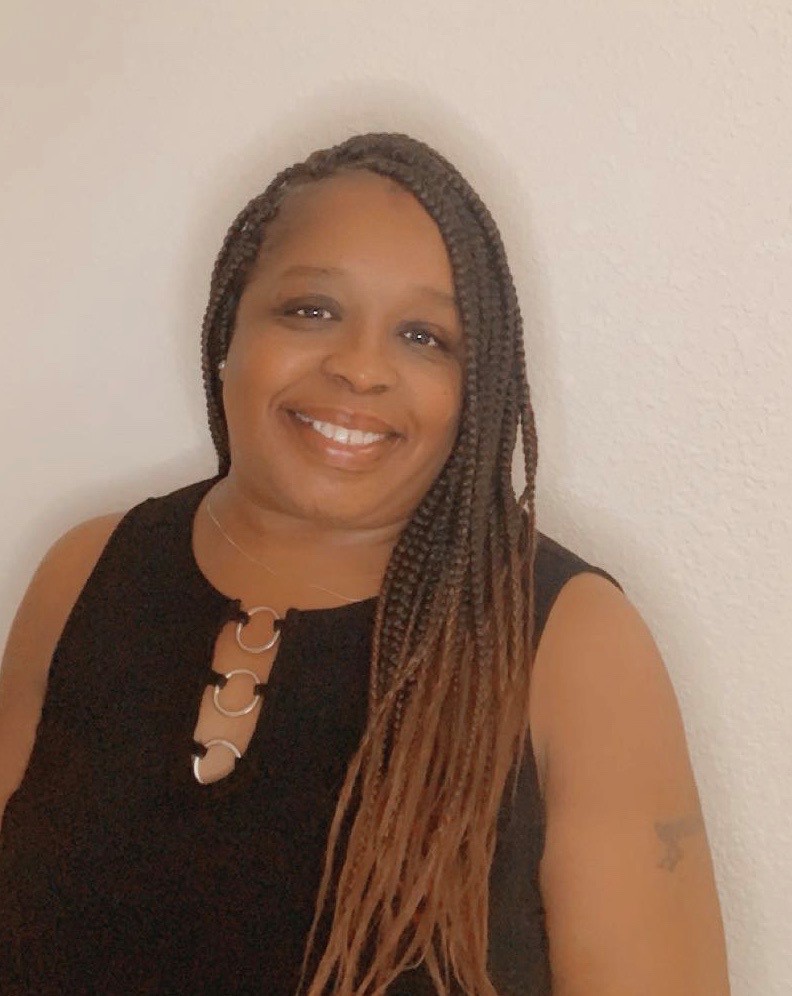 Stephanie "Steph" Tillery
Medical Student Program Coordinator, Traditional Clerkship, LIC's, F2
---

Contacts and Resources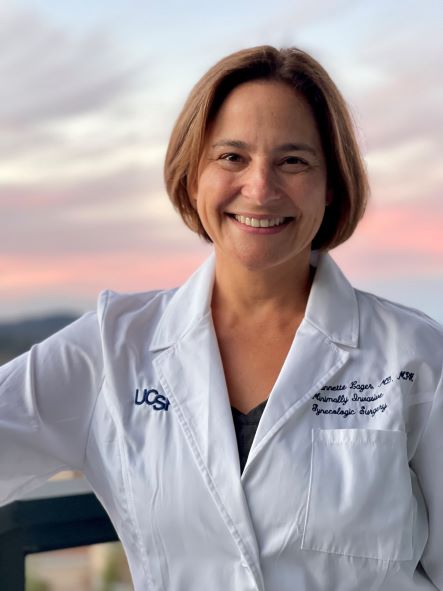 Jeannette Lager, MD, MPH
Professor & Director of Medical Student Education
490 Illinois Street, 10th Floor
Box 0132
San Francisco, CA 94143

Naomi Stotland, MD
Professor & Associate Director of Medical Student Education
490 Illinois Street, 10th Floor
Box 0132
San Francisco, CA 94143