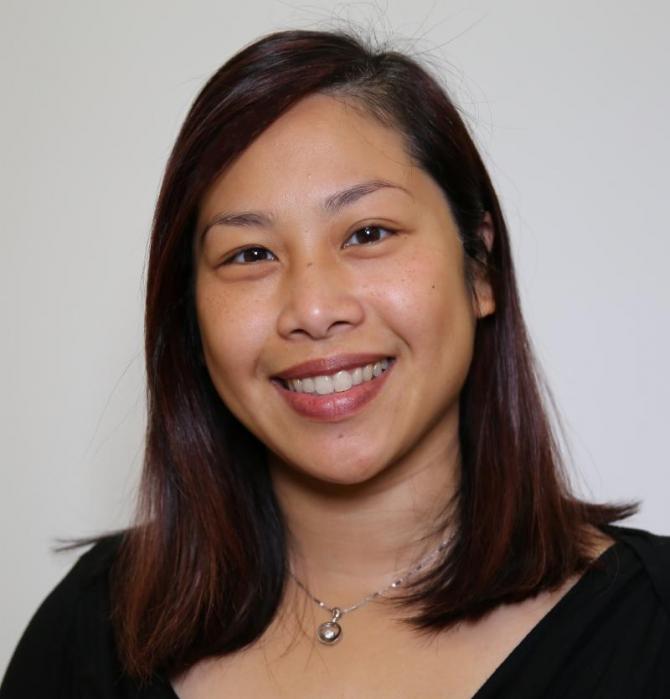 Constance Yu Appointed Associate Chair for Administration & Finance of the Department
Constance Yu has been chosen as the new Associate Chair for Administration and Finance, effective February 4, 2019. As the lead administrator for the Department of Obstetrics, Gynecology and Reproductive Sciences (Ob, Gyn & RS), Connie will report directly to the Department Chair. She will be responsible for strategizing, developing, planning, and implementing effective administrative structures and financial arrangements to support the Department's operations and strategic priorities as well as the Department's short- and long-term strategies for growth and innovation. Connie will also represent our Department on campus and school committees.
Connie comes to us from the UCSF Department of Family and Community Medicine where she has served as Associate Chair of Administration and Finance for the past four years. There she directed activities for all mission areas including research, patient care, education and community engagement. Additionally, she provided oversight and expertise on issues relating to finance, academic and staff human resources, clinical operations, facilities and space management, and other professional and educational revenue activities.
Prior to joining the UCSF community, Connie served as the Director of Research Support Services for the Department of Family Medicine at Oregon Health & Science University for eight years where she provided administrative and financial oversight for the Family Medicine Research Division supporting 100+ faculty, residents, research staff, and medical students. She managed all pre- and post-award grants and contracts activities and developed and implemented an annual strategic plan for the division's growth and expansion of internal research programs and funding sources.
Connie graduated from the University of California, Berkeley with a Bachelor of Arts in Psychology and received her Master of Health Administration from the University of Washington, Seattle. Her professional experience also includes positions at the U.S. Department of Veterans Affairs, the Seattle Children's Hospital and the University of Washington Medical Center.