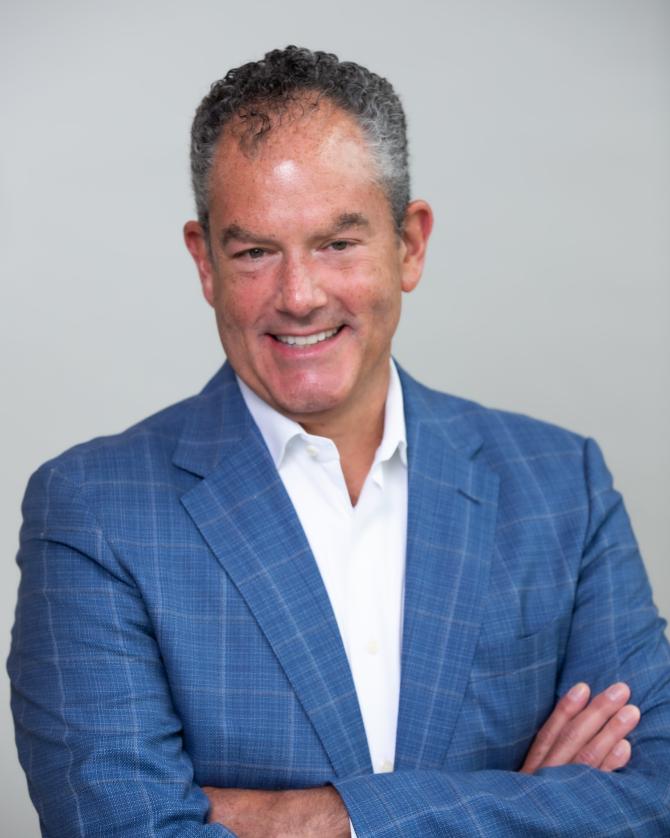 Vice Chair of Advocacy: Daniel Grossman, MD
We are pleased to announce the appointment of Dr. Daniel Grossman as Vice Chair of Advocacy for the UCSF Department of Obstetrics, Gynecology, and Reproductive Sciences, effective immediately.
The creation of this new role is the natural evolution of our Department's priority to elevate and promote advocacy as a critical component in fulfilling our mission to improve the lives and health of all women and the patients we serve. The inaugural term will be 3 years, with an application process to determine future VCs of Advocacy.
Advocacy has long been a foundational component of our work and the establishment of a Vice Chair brings this into alignment with our other mission areas. Our Department's advocacy endeavors take shape in policy work, dissemination of relevant research, work within professional organizations, and internal advocacy within UCSF to change policies to benefit patients.
Dr. Grossman currently chairs our Advocacy Strategy Committee, is the Director of Advancing New Standards in Reproductive Health (ANSIRH) and Professor within the Zuckerberg San Francisco General Division. Most recently he was selected for a 2022 Chancellor Award for Public Service for his advocacy work in areas of abortion and reproductive health access. He is widely known and respected for his compassionate and evidenced-based care and activism in support of access to reproductive health care.