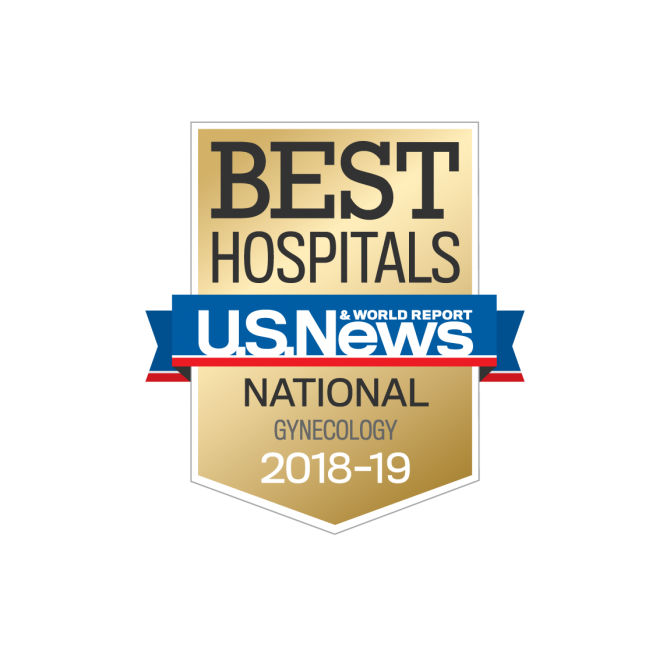 UCSF Obstetrics, Gynecology & Reproductive Sciences Department Continues to Rank Among Nation's Top Hospitals
By Elizabeth Fernandez on August 13, 2018
UCSF Medical Center has been recognized again as the top hospital in California and among the finest hospitals nationwide in U.S. News & World Report's 2018-2019 Best Hospitals survey.
In this year's results, released Aug. 14, UCSF ranked sixth on the national Best Hospitals Honor Roll and received special recognition for exceptional performance in 15 medical specialties, including top-10 status in a dozen. It was recognized as the best hospital in California for cancer care, and was ranked third nationwide and best in the West for neurology and neurosurgery.
UCSF Medical Center also was recognized as the best hospital on the West Coast in seven other specialties – urology, kidney disorders, diabetes and endocrine disorders, gynecology, orthopedics, pulmonology, and rheumatology (musculoskeletal and immune disorders) – and was the best hospital in Northern California in geriatrics, ophthalmology, psychiatry, and gastroenterology and GI surgery.