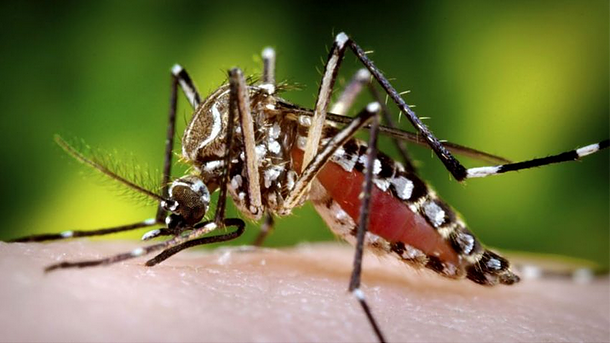 Zika Virus Resources for Patients and Healthcare Providers
Zika virus has emerged as a disease with growing concerns for pregnant patients or couples who want to become pregnant. Our Zika Response Nurse Coordinator has created useful patient-oriented Frequently Asked Questions (FAQs – link here) to  help answer common questions about Zika virus based on what is currently known. Please check back for updates to this site as we learn more about Zika virus.
NEW PROVIDER UPDATES: We have also created a Healthcare Provider Zika Virus Resource (link here) page specifically for provider information and updates.