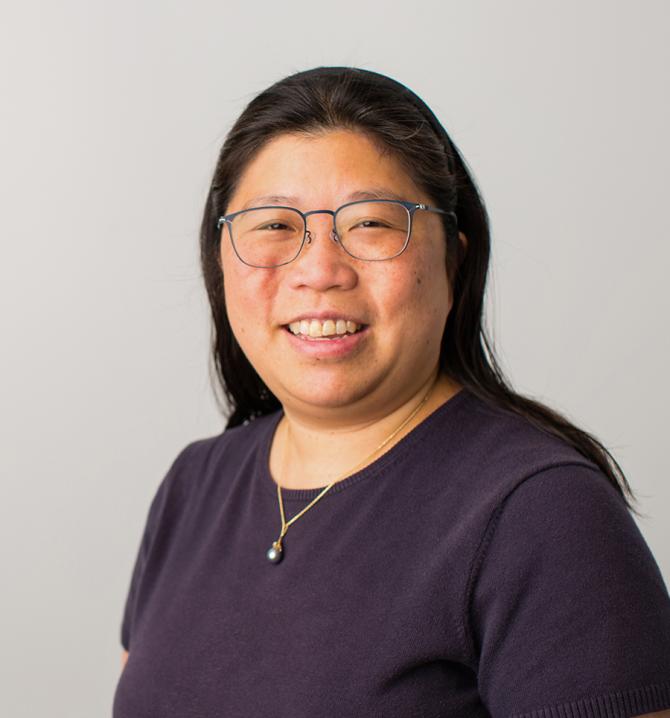 Lee-may Chen, MD UCSF Health Exceptional Physician Award
Congratulations to Lee-may Chen, MD on being nominated and selected as a recipient of the UCSF Exceptional Physician Award.
Winners were selected based on the demonstration of UCSF core PRIDE values, hard work, dedication and a steadfast commitment to providing outstanding care to our patients.  Enjoy Lee-may Chen's award presentation and acceptance video.