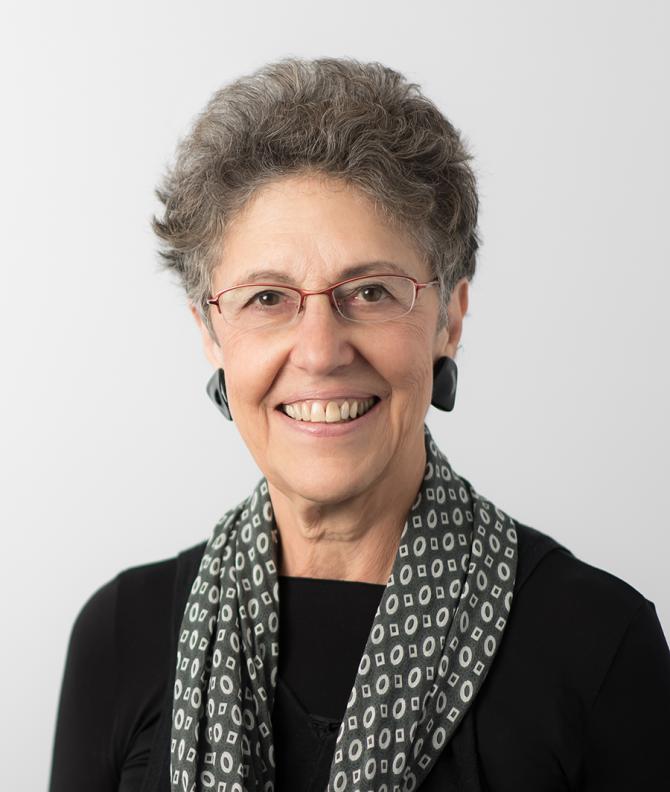 Dr. Linda C. Giudice: AJOG Feature & NIH Grant Awardee
Linda C. Giudice, MD, PhD, MSc, Distinguished Professor, Chair Emerita, and the Robert B. Jaffe, MD, Endowed Professor in the Reproductive Sciences at the UCSF is featured in the American Journal of Obstetrics & Gynecology (AJOG) "Giants in Obstetrics and Gynecology Series: a profile of Linda C. Giudice, MD, PhD, MSc."
Additionally, Dr. Giudice and colleagues recently secured an NIH P01 Center Grant for "UCSF Stanford Endometriosis Center for Discovery, Innovation, Training and Community Engagement (ENACT)", effective August 1, 2021, led by MPIs Linda Giudice (Center Director, UCSF), Marina Sirota (UCSF) and Brice Guadilliere (Stanford University) and will focus is endometriosis, a chronic, complex, inflammatory disorder causing pelvic pain and infertility in millions of women globally. While causes of disease are uncertain, about 50% of risk is genetic and 50% environmental, and disease phenotypes are heterogeneous and therapies largely ineffective.
The goals of this new Center, using a precision medicine approach and advanced technologies, are to elucidate endometriosis pathogenesis and pathophysiology, develop accurate disease classifications, identify novel therapies, and improve patient outcomes. Moreover, inspiring careers in research and clinical care of women with disease and liaising with our community are key goals.
To achieve these objectives, the Center is comprised of three projects and an education/community outreach core, supported by an administrative core. It involves a multidisciplinary team with expertise in cell and molecular biology, multiple omics, toxicology, computational science, immunology, gynecology, reproductive endocrinology, pain medicine, medical education and clinical research. OBGYN/RS Faculty Co-investigators on this P01 grant are: Susan Fisher, Tracey Woodruff, Sindy Mellon, Josh Robinson, and Jessica Opoku-Anane.