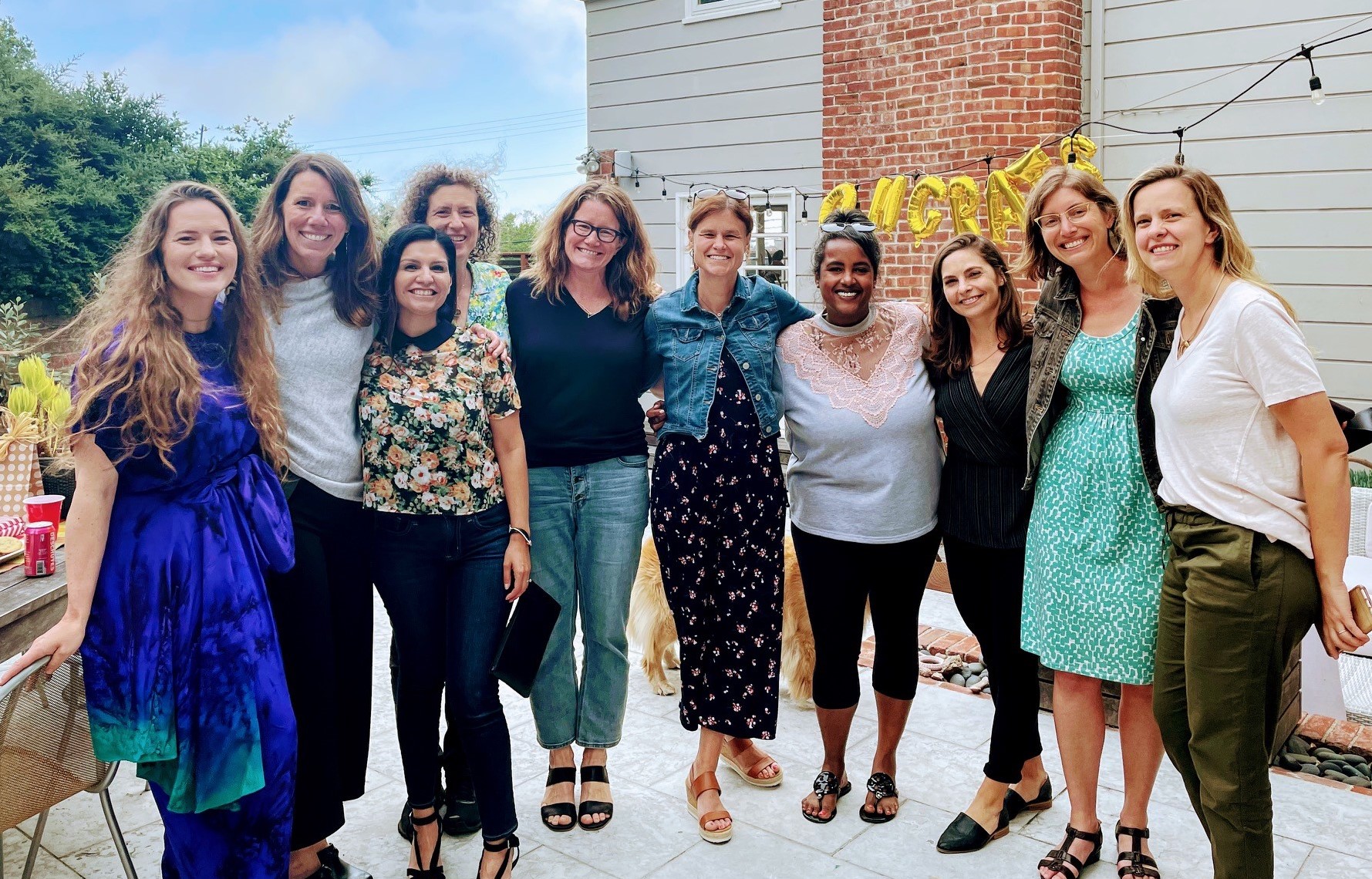 The University of California, San Francisco (UCSF), Complex Family Planning Fellowship began in 1991 as the first Fellowship site. It is a 2-year fellowship program newly accredited by the Accreditation Council for Graduate Medical Education (ACGME). Primarily based at Zuckerberg San Francisco General (ZSFG - the city and county hospital of San Francisco), UCSF's unique program allows fellows to participate in a fully integrated clinical and research environment. Fellows work directly with leaders in the field of family planning, conducting clinical trials, epidemiological studies, qualitative research, policy evaluation, and international training and research. Fellows provide clinical care at one of the largest second-trimester outpatient clinics in the country. In addition to all ob/gyn subspecialty fellowships, UCSF offers advocacy training. Fellows are mentored by Director Jennifer Kerns and Associate Director Biftu Mengesha.
Our Complex Family Planning Fellowship at the University of California, San Francisco is committed to advancing diversity, equity, and inclusion as this is vitally important to the discipline of family planning for patients, trainees, faculty, and the workforce alike. The principles of equity and inclusion, rooted in our programmatic values of empathy, collaboration, advocacy, curiosity, and excellence are essential to the educational mission of our fellowship. Our educational practices reflect our ongoing commitment to dismantling systems that perpetuate racism, sexism, gender discrimination, and other structures of power, oppression, and privilege within graduate medical education and in complex abortion and contraception care. We remain conscious of areas where growth and change are necessary, and strive to create just educational and clinical environments where all members can equitably thrive.
Program length: 2 years
Program application deadline: Applications for the Complex Family Planning Fellowship are only accepted online https://societyfp.org/fellowship/. The application deadline is May 21.
Program Directors: Director: Jennifer Kerns, MD, MAS, MPH; Associate Director: Biftu Mengesha, MD, MAS.