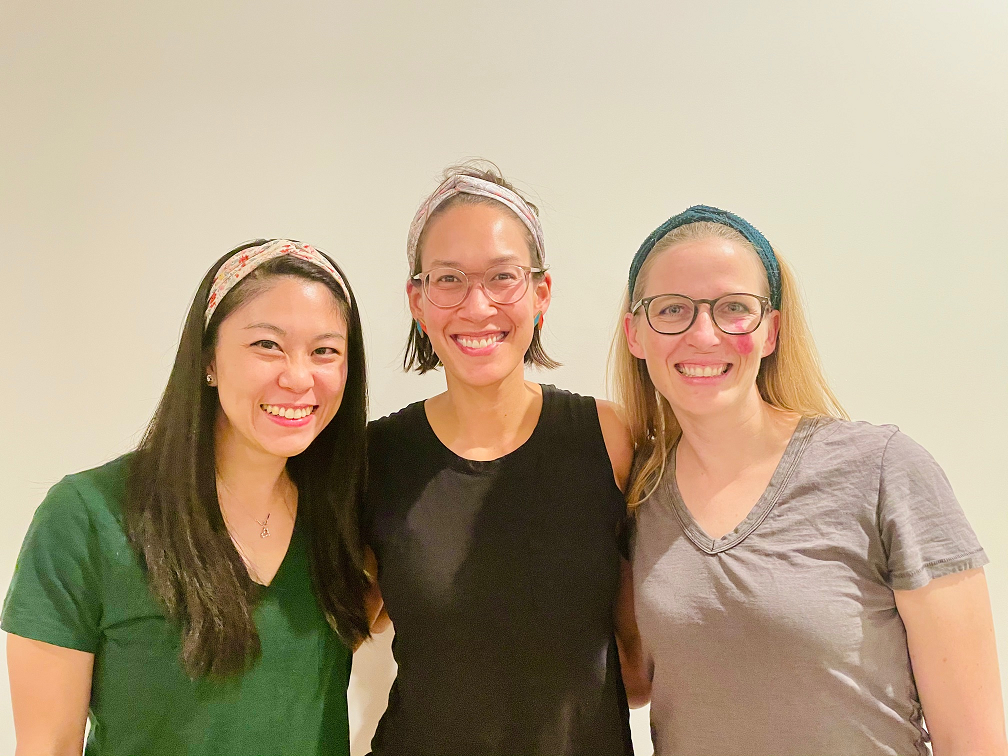 The University of California, San Francisco (UCSF) and Kaiser Permanente San Francisco (KPSF) joint fellowship program in Gynecologic Oncology is a 3-year program newly accredited by Accreditation Council for Graduate Medical Education (ACGME). Through the provision of ambulatory care, surgical management, systemic cytotoxic treatments including chemotherapy and other targeted agents, as well as palliative care, to women with gynecologic malignancies, our fellows will acquire clinical skills, knowledge and attitudes essential to the practice of gynecologic oncology. Our graduates will be able to apply sound clinical judgment and skill, interpret and apply relevant evidence, actively solicit patient preference and participation in decision-making, and serve as subspecialty consultants to our medical colleagues.
Program Director: Stefanie Ueda, MD
Associate Program Director: Lee-may Chen, MD
KPSF Site Director: Ramey Littell, MD
Application Process:
1. Submit your application to the Online Electronic Residency Application Service (ERAS) application
- www.aamc.org/eras
2. Apply and participate in the National Resident Match Program (NRMP)
- http://www.nrmp.org/
3. Submit 3 letters of recommendation via ERAS
- from the Director of Gynecologic Oncology at your residency program
- from the Residency Director at your current institution
- from a selected professional preference
We would prefer one of these letters be in the standard SGO format. Click HERE to download.
4. Upload your Personal Essay
5. Upload your Current CV
Application Deadline: 4/5/2021
Interview Date: Interviews will be held in June and July of 2021, and are by invitation only. Applicants will be notified regarding interviews on 4/26/2021.
Should you have additional questions, please do not hesitate to contact Patrick Canio our GME/CME Education Coordinator or Division Analyst Kevin Anderson.
For more information about our curriculum, please visit our OB/GYN GME's website.
Click here for more information about the UCSF Gynecologic Oncology Division.