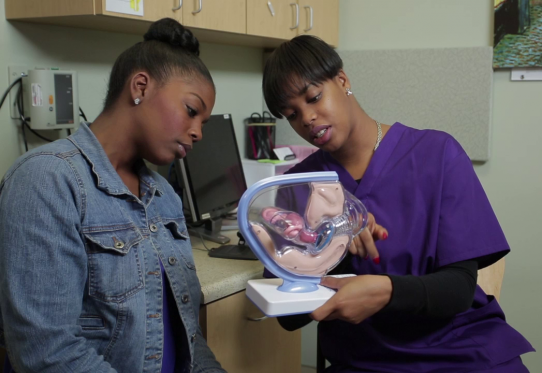 The Bixby Center for Global Reproductive Health is part of the Zuckerberg San Francisco General Hospital division within the UCSF Department of Obstetrics, Gynecology & Reproductive Science. The Bixby Center advances reproductive health policy and practice worldwide through research, training and advocacy.
There are over 3 billion women, men and adolescents of reproductive age worldwide, many of whom face challenges to their sexual and reproductive health. Research is urgently needed to develop new and improved solutions to the world's most pressing reproductive health needs. Since the Bixby Center's founding, we have worked to ensure that people have the power to plan their families through access to safe and effective birth control, abortion services, sex education, and childbirth and HIV/AIDS care—regardless of their age, ethnicity, income, or where they live.
Our commitment to training the next generation of reproductive health care experts is evidenced by the many Bixby Center programs focused on medical and nursing learners. Our training and education programs span students, residents, fellows and practicing clinicians. Learners based at UCSF are often integral members of our research teams.