During Summer 2021, URI graduated its 11th cohort of UC Berkeley undergraduate students.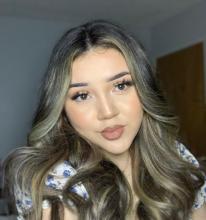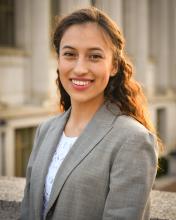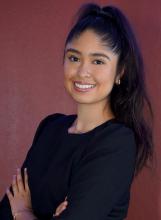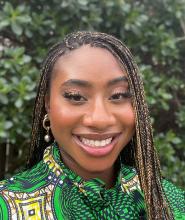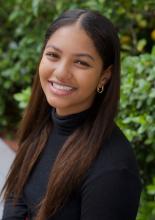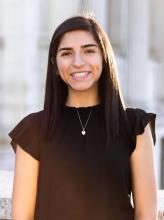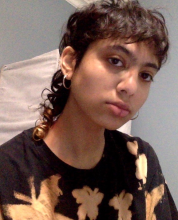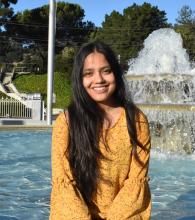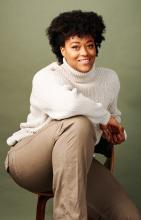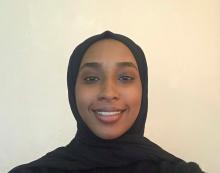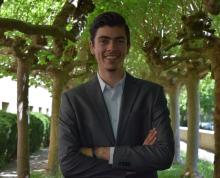 Research Symposium
The 2021 URI interns were mentored by a diverse group of researchers. This year, our URI interns presented on the following topics at our annual Research Symposium:
Jennifer Herrera | Implementation of an EHR-based Program for Clinical Research Recruitment
Mentor: Vanessa Jacoby, MD, MAS
Astrid Quirarte | Telehealth Knowledge on Contraception Access in Young Adults
Mentor: Cynthia Harper, PhD
Sunita Bohara | COVID 19 Experience" & "The Brief Qualitative Analysis on HIV
Mentor: Carol Camlin, PhD, MPH & Monica Getahun, MPH
Zara Saif | How Provider Identity Affects Reporting Practices of Substance Use in Pregnant Women
Mentor: Sarah Roberts, MD, PhD
Ashlee Agundiz | A Conversation Regarding Diversity & Inclusion of Minority Patients in HHT Research
Mentor: Helen Kim, MPH, PhD
Daniel Correa Bucio | Progress and Advancement of Angiogenic Therapy on Human AVMs: A Systematic Literature Review.
Mentor: Helen Kim, MPH, PhD
Eniola Owoyele | Fidelity Monitoring of Introduction of Simulation with Novel Virtual Mentor in Madagascar
Mentor: Dilys Walker, MD
Carolina Arguelles | Identifying Opportunities for Prevention of Adverse Outcomes Following Female Genital Fistula Repair
Mentor: Alison El Ayadi, ScD, MPH
Haben Tijar | Racial Disparities in Detecting Jaundice
Mentor: Seth Bokser, MD
Racquel Richardson | Antidepressant Medication Patterns During Pregnancy and NICU Admission
Mentor: Sylvia Badon, PhD
Baraka Mahdi | Implications of the Transition to Telehealth at Federally Qualified Health Centers in Texas during the COVID-19 pandemic
Mentor: Emilia de Marchis, MD & Laura Gottlieb, MD